Equippers College is the training arm of Equippers Church, a vibrant multi-cultural multi-campus church, that has a significant national and global reach. Equippers Church is built on a strong leadership culture, with a fervent desire to see the world impacted by the message of the gospel.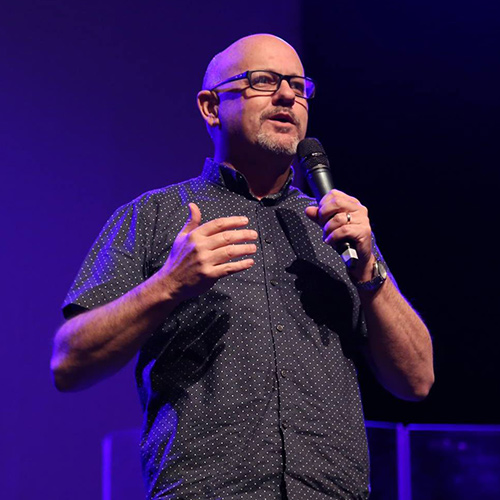 Pastor Steve Graham is the Principal of Equippers College, he has a background in pastoral and cross-cultural ministry. Steve carries a dynamic teaching and prophetic gift from twenty years of experience in training people for ministry across three Bible colleges. Steve is married to Christine, they have three children and one precious grandchild.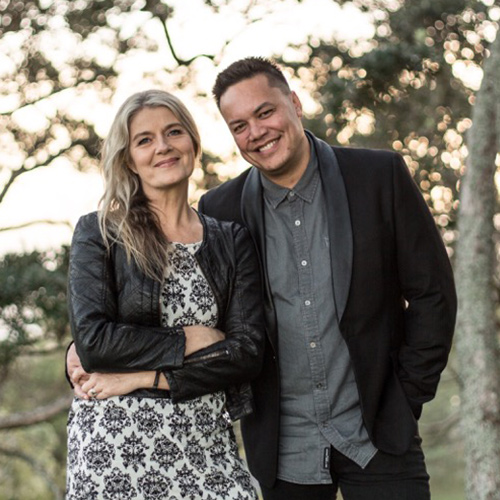 Pastors
Wayne & Libby Huirua
Ps Wayne and Libby Huirua are Worship Pastors at Equippers Church. For many years they pioneered Christian Music in New Zealand, having a national and global influence. They carry a passion and an expertise to equip and release worship leaders and creative teams. They have been married for twenty-eight years and have two wonderful children who they love to serve with in ministry.